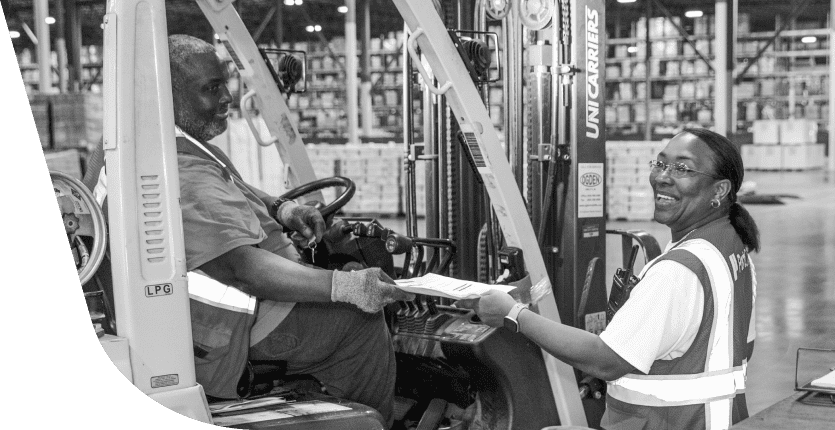 Expand Your Horizons With Us
Every logistics and supply chain management company is only as good as the people they employ. As an industry leader, PortCity is continually building a growing team that can help us expand our operations, deliver exceptional results for our partners, and give their all to grow together.
Working at PortCity means being part of a dynamic team that thrives on collaboration, professionalism, and a commitment to excellence. We value our team members and understand that their skills, knowledge, and dedication are the driving force behind our success. That's why we offer a wide range of resources and training to help you reach your full potential. From managing complex supply chains to optimizing transportation routes, every day will present new ways for you to showcase your skills and contribute to our continued growth.
We foster a supportive and inclusive work environment where ideas are encouraged, and innovation is celebrated. Every team member also enjoys a competitive compensation package, comprehensive benefits, and a healthy work-life balance.
Check out our current job openings to see if you're ready to take the first step towards a rewarding career with PortCity. Let's work together to shape the future of supply chain management.
PURSUE EXCELLENCE

PERSERVERE

CARE FOR PEOPLE

CHALLENGE THE NORMS

LEARN AND GROW