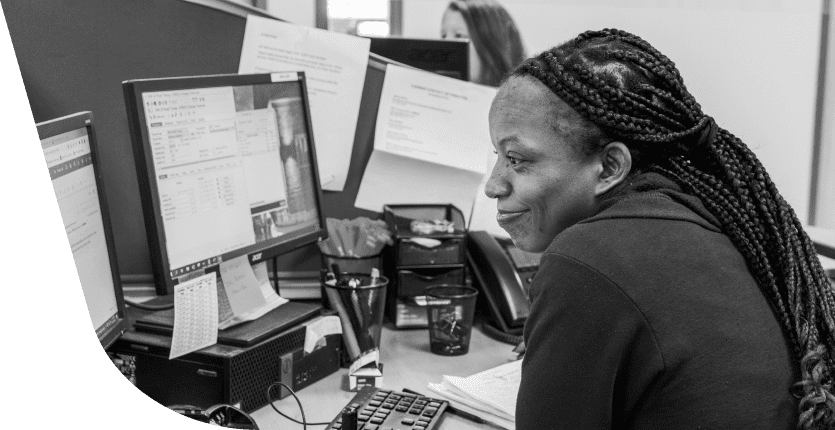 You're just a few questions away from a Free Custom Quote!
Fill out this form and a logistics pro from PortCity will get right back to you.
PortCity is committed to protecting your privacy. We promise to keep all information that you share with us confidential. We do not share your information with any outside parties.
PURSUE EXCELLENCE

PERSERVERE

CARE FOR PEOPLE

CHALLENGE THE NORMS

LEARN AND GROW