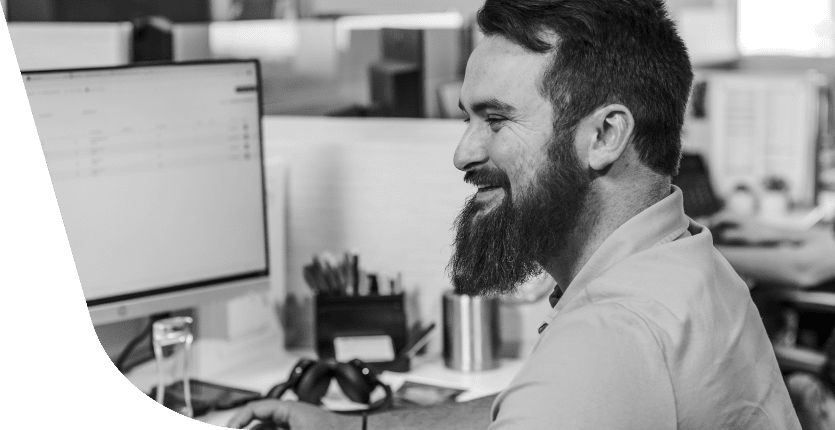 Shatter the Learning Curve With Us
Are you a recent graduate or a student seeking an internship opportunity in the field of logistics and supply chain management? Then you've come to the right place. 
If you kickstart your career as part of our team, you'll gain hands-on experience, working on diverse projects and collaborating with industry experts who are passionate about pushing the boundaries of logistics with innovative solutions. We value your fresh perspective and are committed to helping you grow and develop your skills in our supportive, inclusive work environment. You'll have the opportunity to tackle exciting challenges and be part of our continued success.
Explore our current internship opportunities and start your journey toward a career in logistics today!
PURSUE EXCELLENCE

PERSERVERE

CARE FOR PEOPLE

CHALLENGE THE NORMS

LEARN AND GROW