Simply Moving Your Cargo Further and Faster
Logistics transportation problems are part of the business, but they don't have to be part of yours. PortCity simplifies your unique day-to-day complexities by looking at every operation's needs, finding inefficiencies and applying the best solves to your supply chain. The end-to-end solutions our expert team offers includes full truckload, LTL, flatbed, refrigerated cargo, spot freight, and contractually dedicated fleets. The end result is your freight delivered on-time and on-budget.
Freight Management Services
Container Drayage

If you're here, you know what drayage is. But what you might not know is that PortCity has decades of experience specializing in both import and export container drayage. Whether it's expedited, door-to-door or pier, we know the ins-and-outs to get your cargo in and out efficiently.
Full Truckload

PortCity really shines on behalf of our partners needing Full Truckload logistics. We gather all the data, secure qualified carriers from our network of Over-the-Road contractors, and manage every shipment's life cycle. This includes the efficiencies of reliable dry van trucking for non-perishable goods. All you have to do is rest easy knowing we have you covered.
Less-than-Truck (LTL) Truck Freight

Just because there's less than a full truck load of cargo to ship, doesn't mean we have less ways to help you save. As LTL experts with sophisticated logistics programs, we'll strategically combine partial loads so you only pay for shared truck space and still get the benefits of better tracking in transit.
Flatbed

Our team looks at each shipment from every angle, especially when loading and unloading is something that needs to happen from different directions. This is especially the case with unique loads in construction, manufacturing, and agriculture industries. We know exactly how to utilize flatbed trucks to go open-air, and crank up the crane or forklift to get the job done right.
Refrigerated

When we say we help your business go further, we mean it literally and figuratively. Our long-standing experience with refrigerated shipping means you can trust PortCity to safely ship your perishable goods in a temperature-controlled environment across greater distances. Since you'll be able to guarantee quality, open up your products to new markets, and gain customers, it's a major win for your reputation and reach.
Expedited

For a lot of other service providers, faster shipping on time-sensitive or urgent deliveries leads to a dip in quality. For PortCity, it's just another way to show how we can solve problems others shy away from. Our expedited trucking will follow the most direct route, cut out unnecessary detours, and deliver the goods safe and sound.
PURSUE EXCELLENCE

PERSERVERE

CARE FOR PEOPLE

CHALLENGE THE NORMS

LEARN AND GROW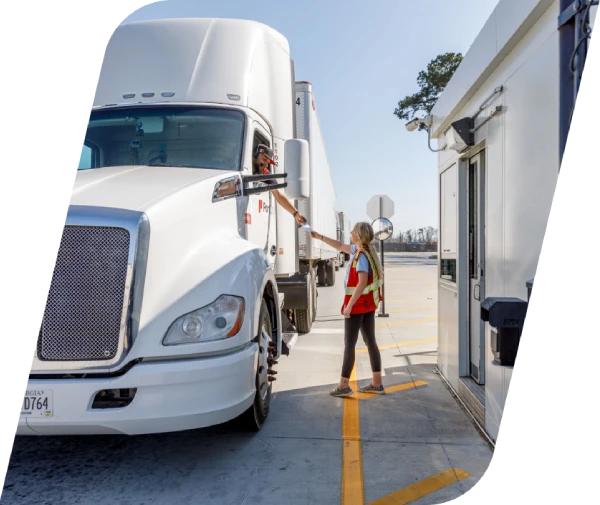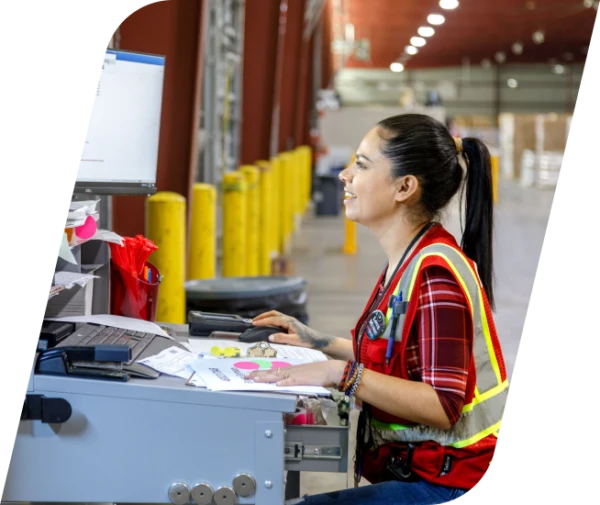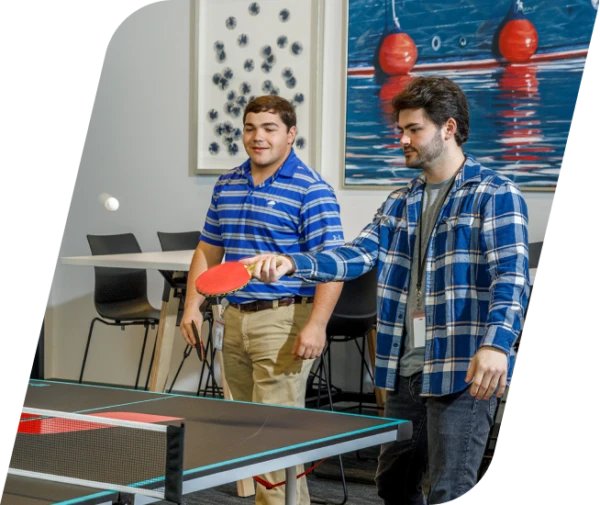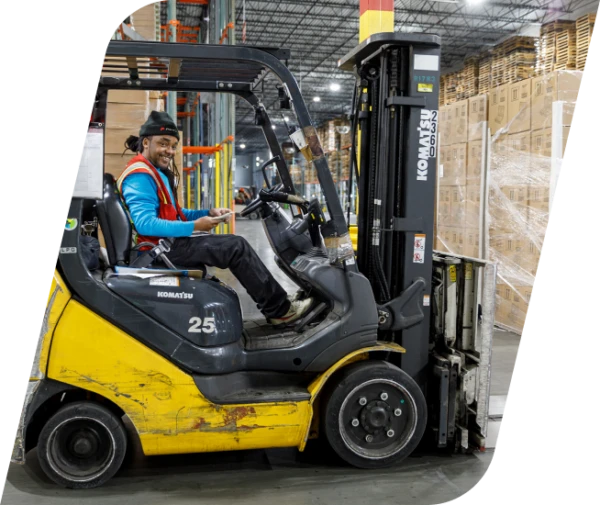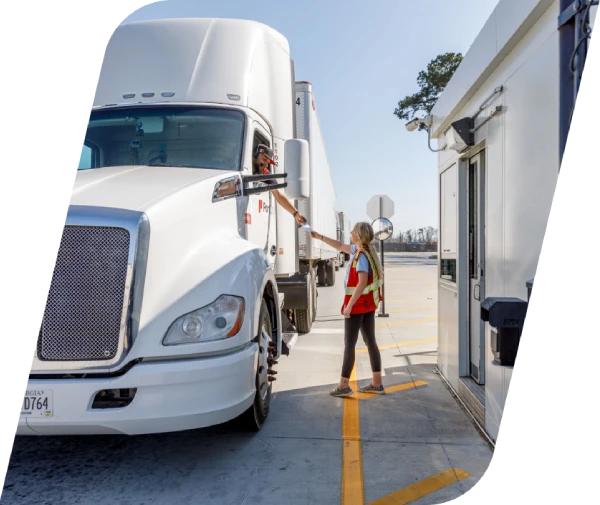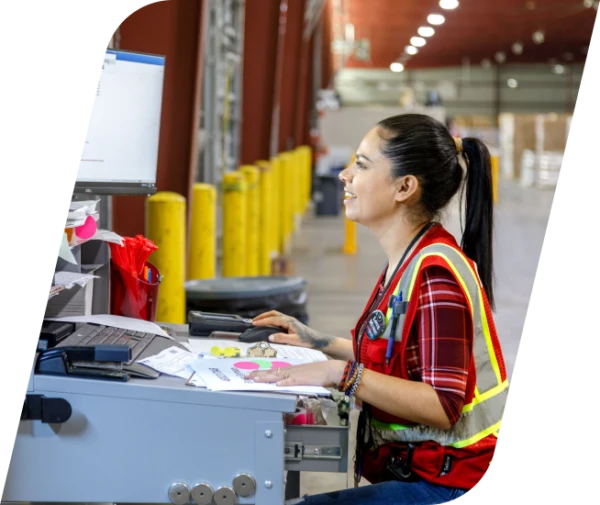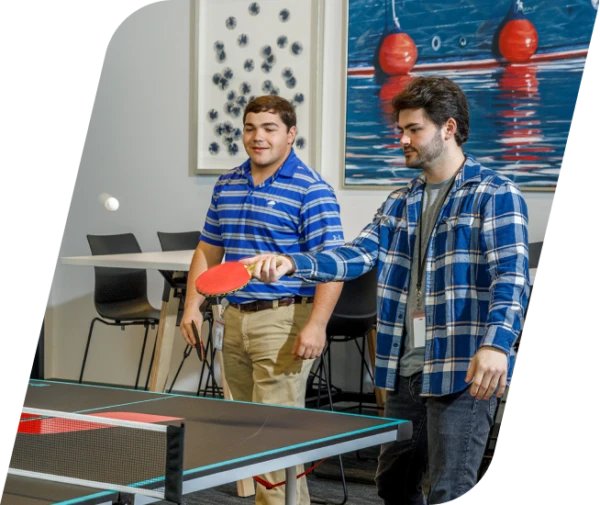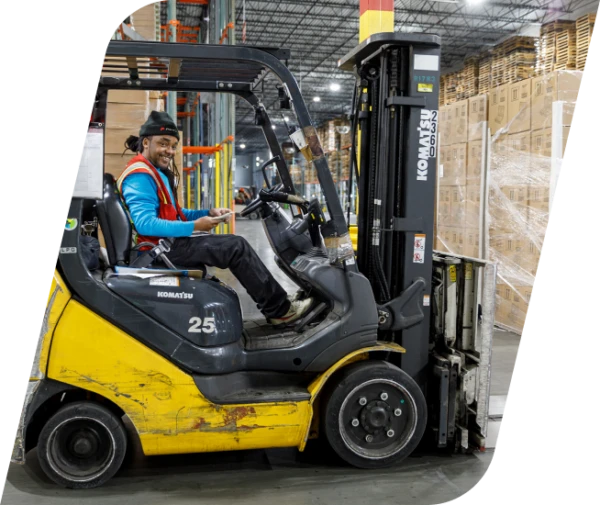 Explore Our Other Modalities
We offer nationwide transportation services and routing that can be customized to your needs.