Warehousing

& Distribution
Warehousing

& Distribution
The People and Places Your Cargo Needs
eCommerce. Same-day shipping. Consumers' needs. They all affect the supply chain. So PortCity's logistics experts team up with you to make the right decisions about everything from the most strategic warehouse location and how to reduce stockouts to innovative, cost-saving solutions like cross-docking and DC ByPass. 
Of course, PortCity has warehouse space and transportation services, too. But that's just the beginning. We keep growing our relationship and your business with comprehensive distribution options, full truckload (FTL) and less than truckload (LTL) shipments. It all adds up to you seeing the benefits of partnering up with the leading logistics provider in the Southeast.
The 3+ million square feet of our state-of-the-art warehouses in Savannah, GA are in the right place to ensure your cargo is right where it needs to be. They're close to major interstates I-95 and I-16, plus Georgia Ports' Garden City and Ocean Terminals. They're full of PortCity team members and tech systems that focus on achieving  measurable KPIs. They're protected by our internal security team, 24/7. And they're supported by a level of customer service you won't find anywhere else.
The Upstate of South Carolina is home to three Port City facilities totaling over 1 million square feet in an area surrounded by manufacturing and distribution along the I-85 corridor. Each location is within 2 miles of SCSPA's Inland Port Greer and also less than 150 miles from two major metros: Charlotte, NC and Atlanta, GA. 
Deliberately located less than one mile from the NC Port Container Gate, our 150,000 square foot Wilmington, NC transload facility is designed for high-velocity throughput, making speed-to-market a top priority for your cargo. Coming early 2025.
We're all about relationships. In order to strengthen ours with clients like you, PortCity's membership with the International Warehouse Logistics Association allows us to vet warehouse partners across North America and strengthen our services and features.
FTZ Storage

Working with PortCity means us presenting new ways for you to save. As a designated Foreign Trade Zone (FTZ) in Savannah, GA and Greer, SC, many of our clients take advantage of the enhanced security, fewer regulatory hurdles, and reduced taxes and fees of the US government's Foreign Trade Zone Act Of 1934. We'll even help with value-add services like sampling, sorting, and repackaging.
Customs Bonded

Our Customs Bonded Warehouse (CBW) service in Savannah, GA is the place to be for your dutiable landed imports as they await re-export or release. With US Customs services like cargo manipulation and examination, plus a secure space supervised by Customs authorities, your cargo is ready to go as soon as possible.
PortCity Protection

Let's talk protection. Specifically, PortCity Protection. Supply chain cargo theft may be on the rise globally, but you won't know it, because our very own security division tailors security solutions to your individual operation, utilizes a strong relationship with Port Authority Police, and works with local law enforcement to make sure your cargo stays in good hands.

PortCity Protection's impact
PURSUE EXCELLENCE

PERSERVERE

CARE FOR PEOPLE

CHALLENGE THE NORMS

LEARN AND GROW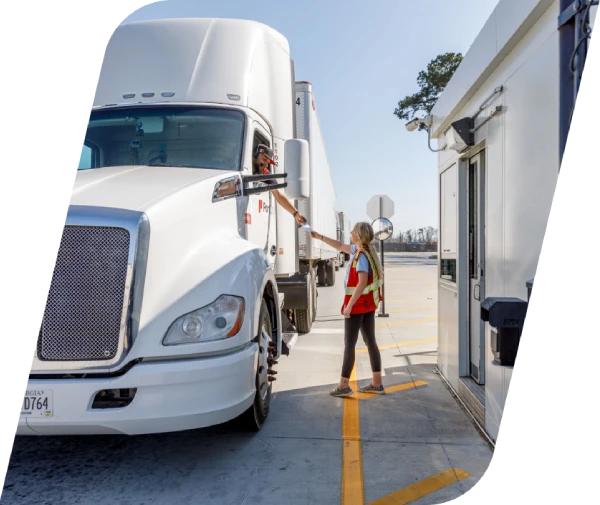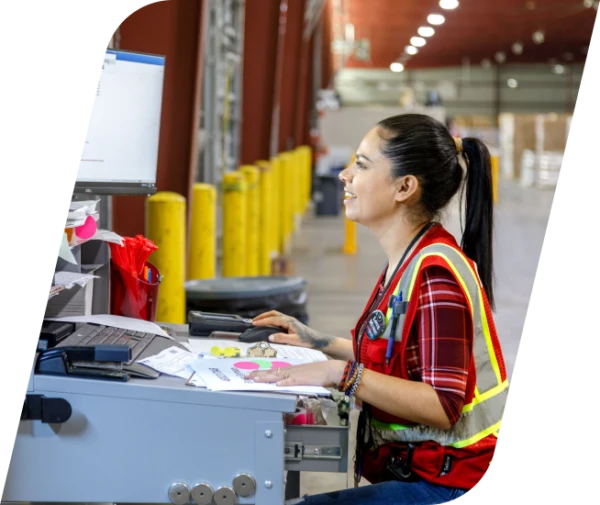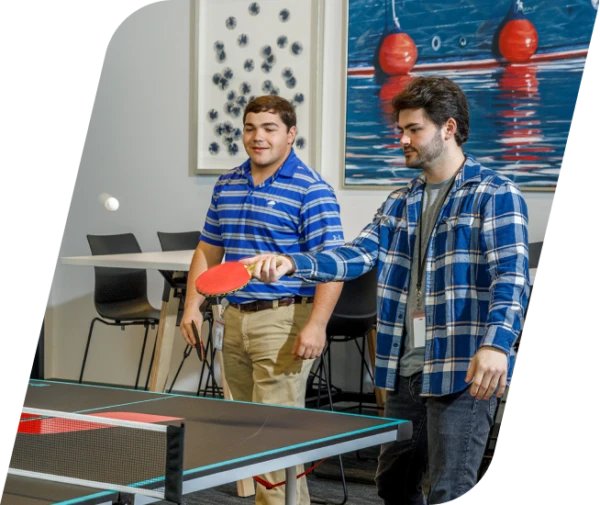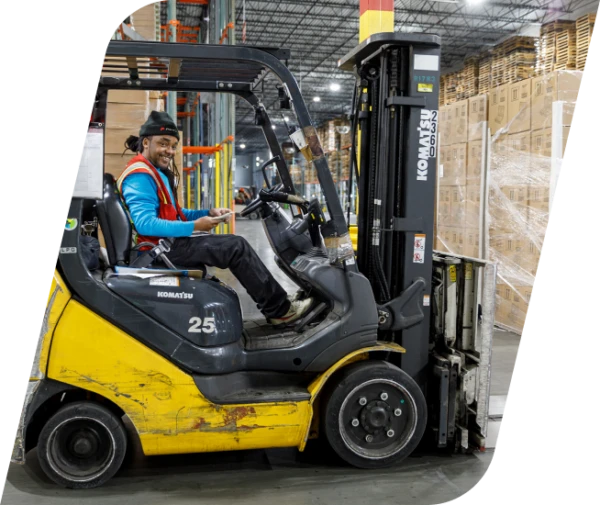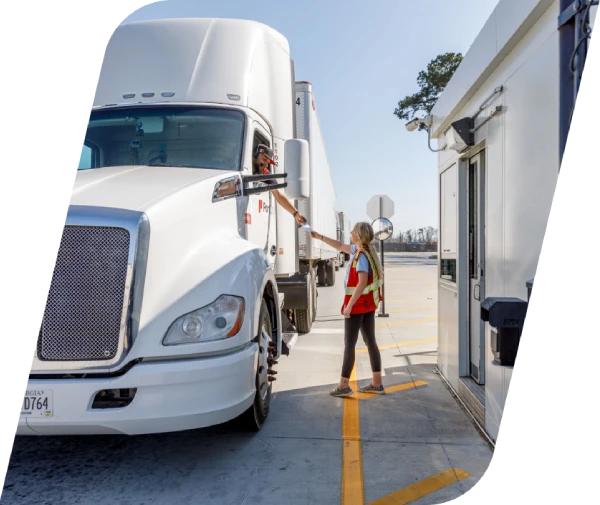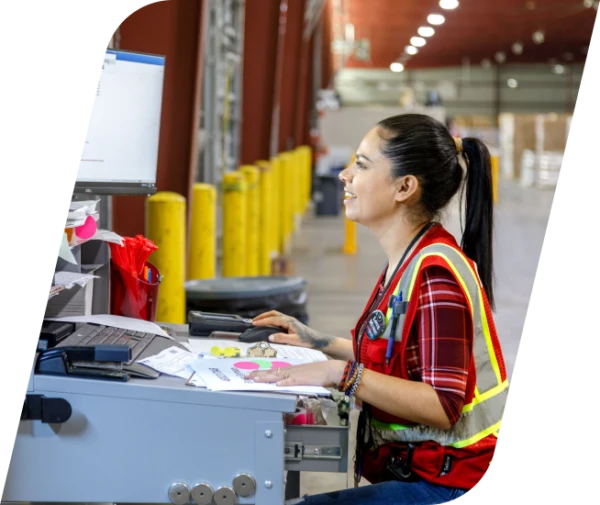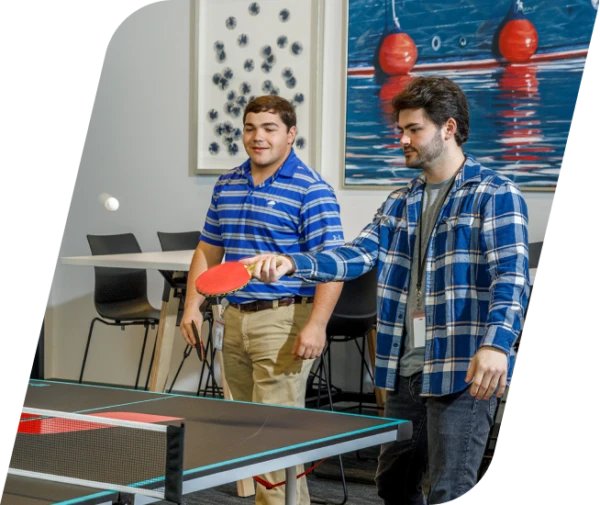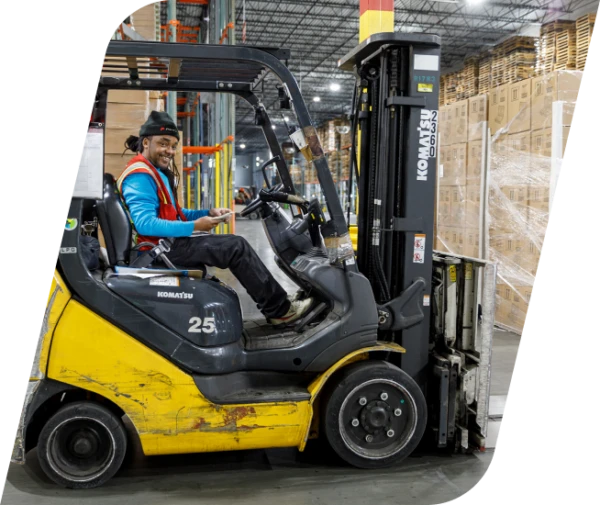 Explore Our Other Modalities
We offer nationwide transportation services and routing that can be customized to your needs.