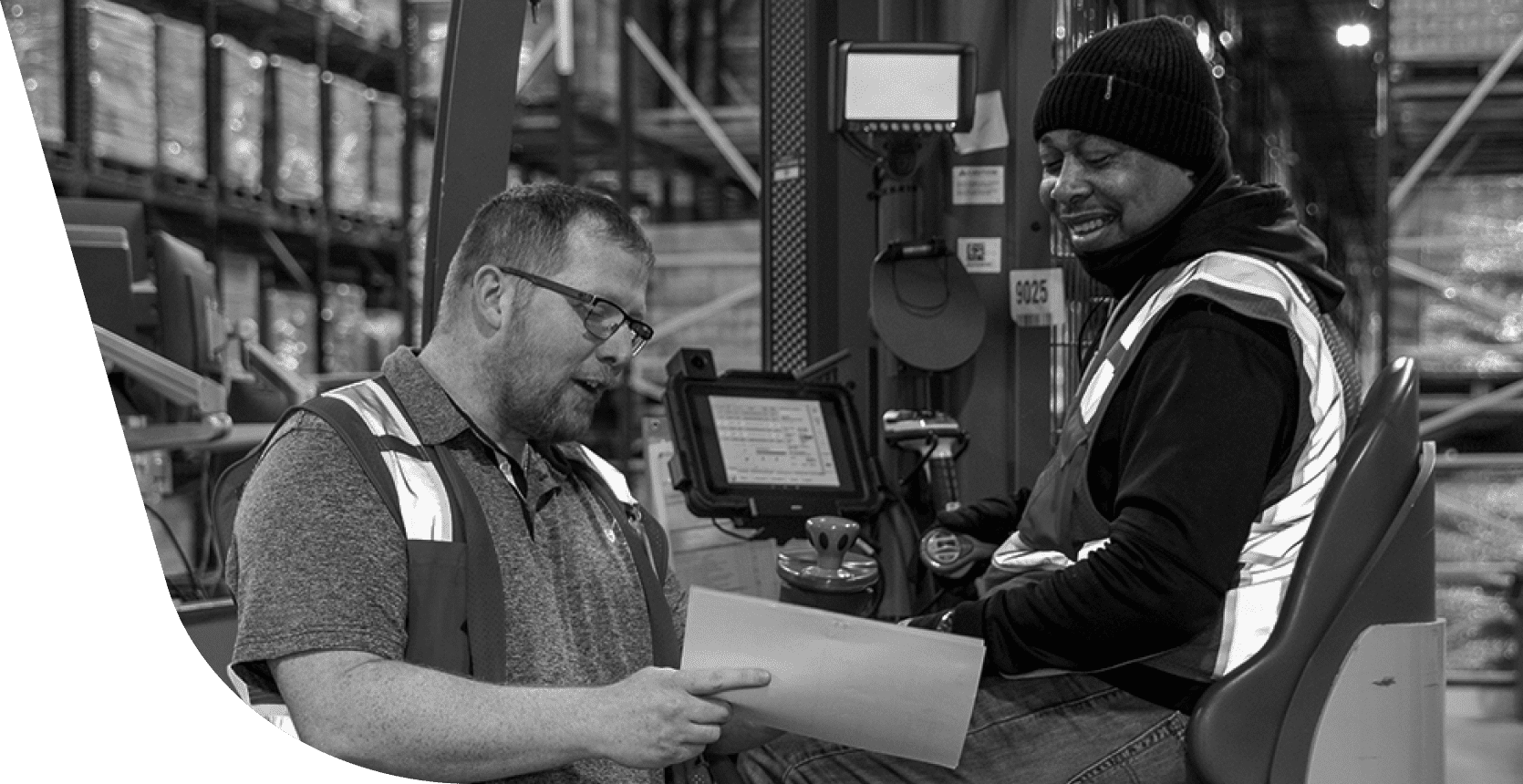 Growing from Within to Lift Our Partners Up
Before we even think about bettering our partners' business through relationship logistics, we have to make sure we're bettering ourselves. That comes in the form of promoting continuous learning opportunities, workshops, and other ways to support personal and professional growth. By focusing on our own reliability, dependability and integrity, while committing ourselves to going the extra mile with every decision, each PortCity team member is an integral part of what puts us above and beyond our competitors.
We're a diverse, inclusive, respectful group of collaborators who bring their own personalities, knowledge, voice, and drive to the table we all gather around. You can feel the energy here, because we know we're working toward the same goals: get better every day, build relationships with our partners, and have some fun while doing it.
To transform lives by creating innovative supply chain solutions.
PURSUE EXCELLENCE

PERSERVERE

CARE FOR PEOPLE

CHALLENGE THE NORMS

LEARN AND GROW