Organizing, Staging, and Making Your Shipping Easier
Let PortCity help you transport your containers and cargo from the port to nearby distribution centers, warehouses, or rail yards. We offer yard storage for port drayage including common uses like container staging, temporary storage, and intermodal transfers.
Our 850+ grounded containers stacking locations and 1000+ wheeled storage locations are always patrolled by security, feature dynamic pricing, and tracked by a Yard Management System.
PURSUE EXCELLENCE

PERSERVERE

CARE FOR PEOPLE

CHALLENGE THE NORMS

LEARN AND GROW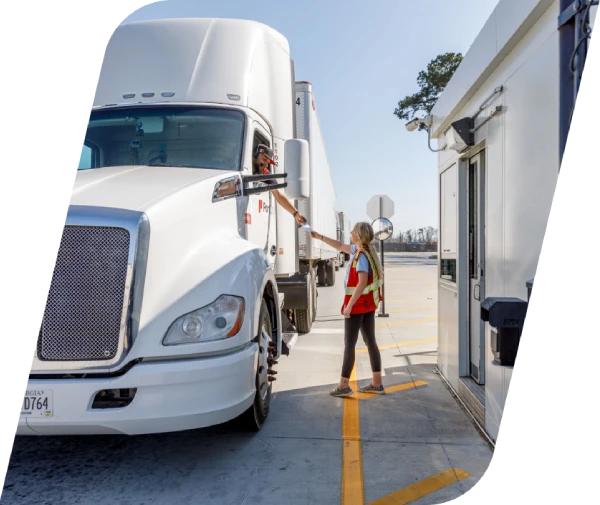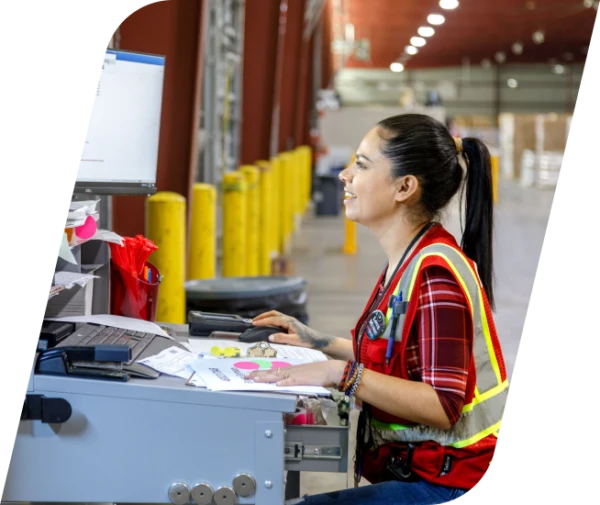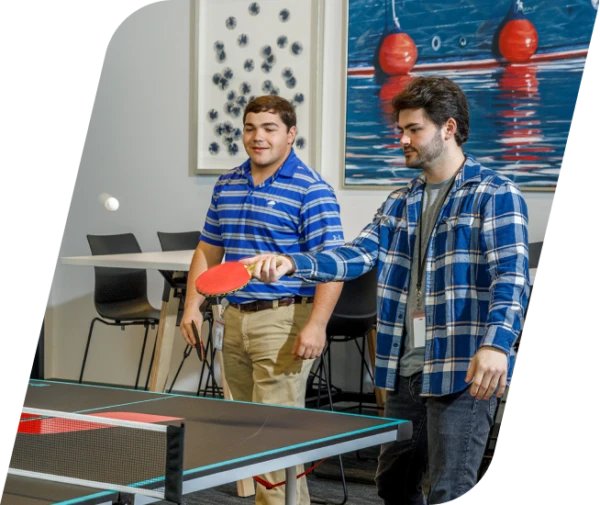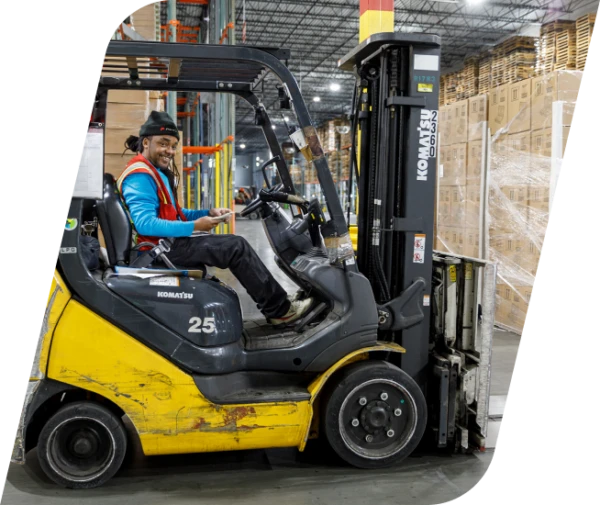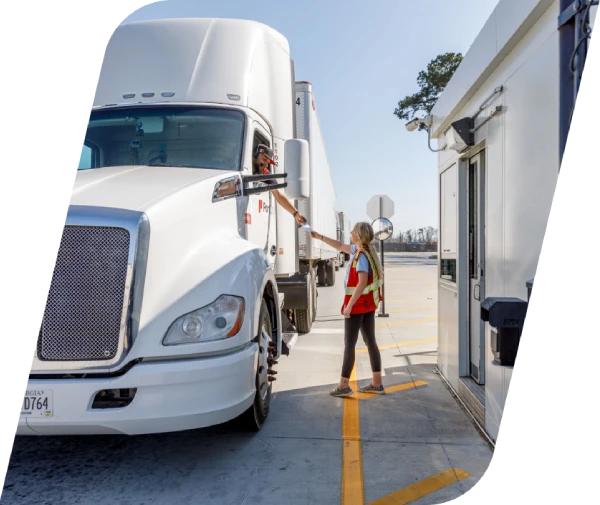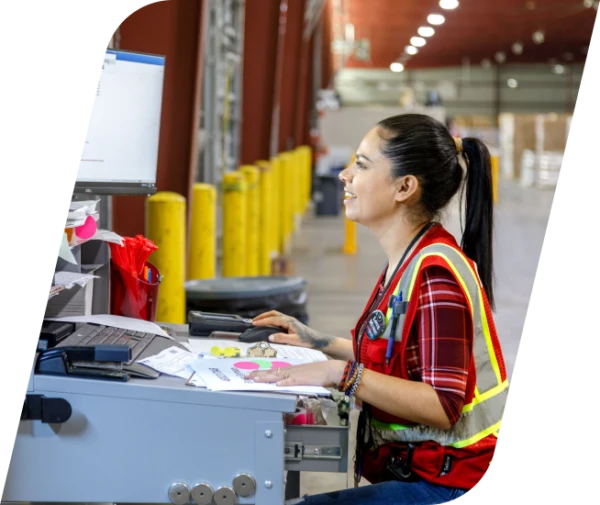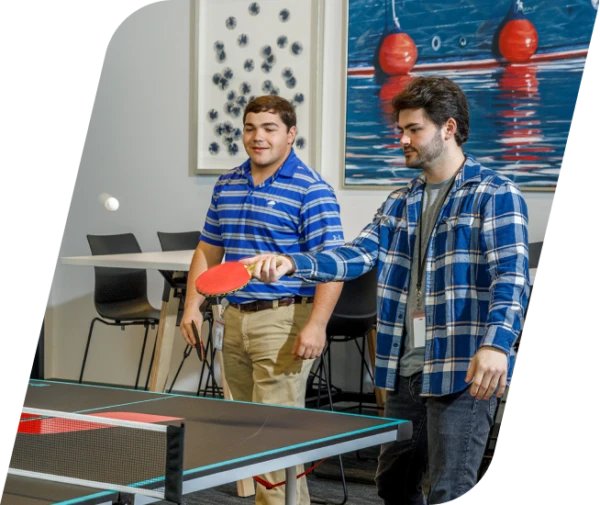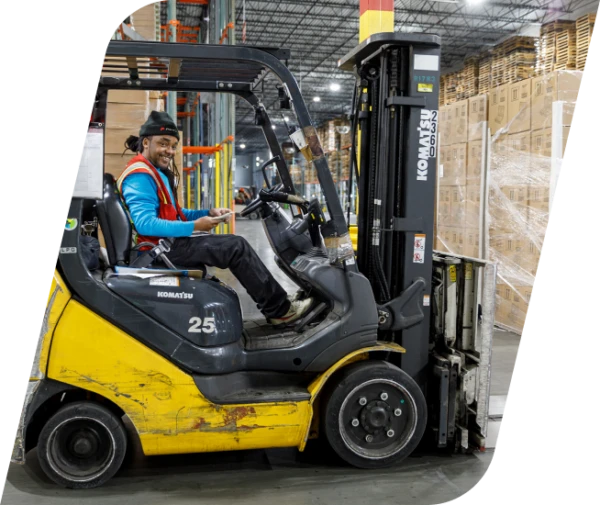 Explore Our Other Modalities
We offer nationwide transportation services and routing that can be customized to your needs.