Port City Logistics is a Third Party Logistics (3PL) company established in 2001. We started the company with one warehouse and have rapidly grown as the Savannah Port has grown. We have multiple facilities and two million square feet of warehouse space. We service all aspects of the logistics process beginning with drayage services for import and export from the port. We offer long and short term storage in our warehouses; in addition to distribution services such as pick packing for shipments to major retailers and distribution centers. Our warehouses are customs bonded which allows the long term, cost effective relationships with our customers. We have an owned fleet for fixed routes and regional hauls. We utilize brokerage services for oversized or extended loads.
We utilize a state of the art warehouse management system that enables our customers to have real-time access to their inventory. Every incoming item is bar coded and placed in designated bins. As orders are placed for transport, the goods are scanned and the account is immediately updated. Access to inventory data is available 24 hours a day, seven days a week from our website. Our team is well versed in supply chain management and our processes are streamlined so that everything you need is available from one company. We aim to be an extension of your sales team.
Port City Logistics in the Community
Port City Logistics takes great pride in our commitment to both industry and community involvement. We have partnered with the Savannah Traffic Club and Georgia Southern University to donate $10,000 in scholarships. The Savannah Port, the logistics industry and Port City Logistics are all growing. We embrace opportunities to raise industry awareness and afford training opportunities to local youth.
Brochure
Click below to download the Port City Logistics Flyer for more detailed information on our company and the logistics services we offer.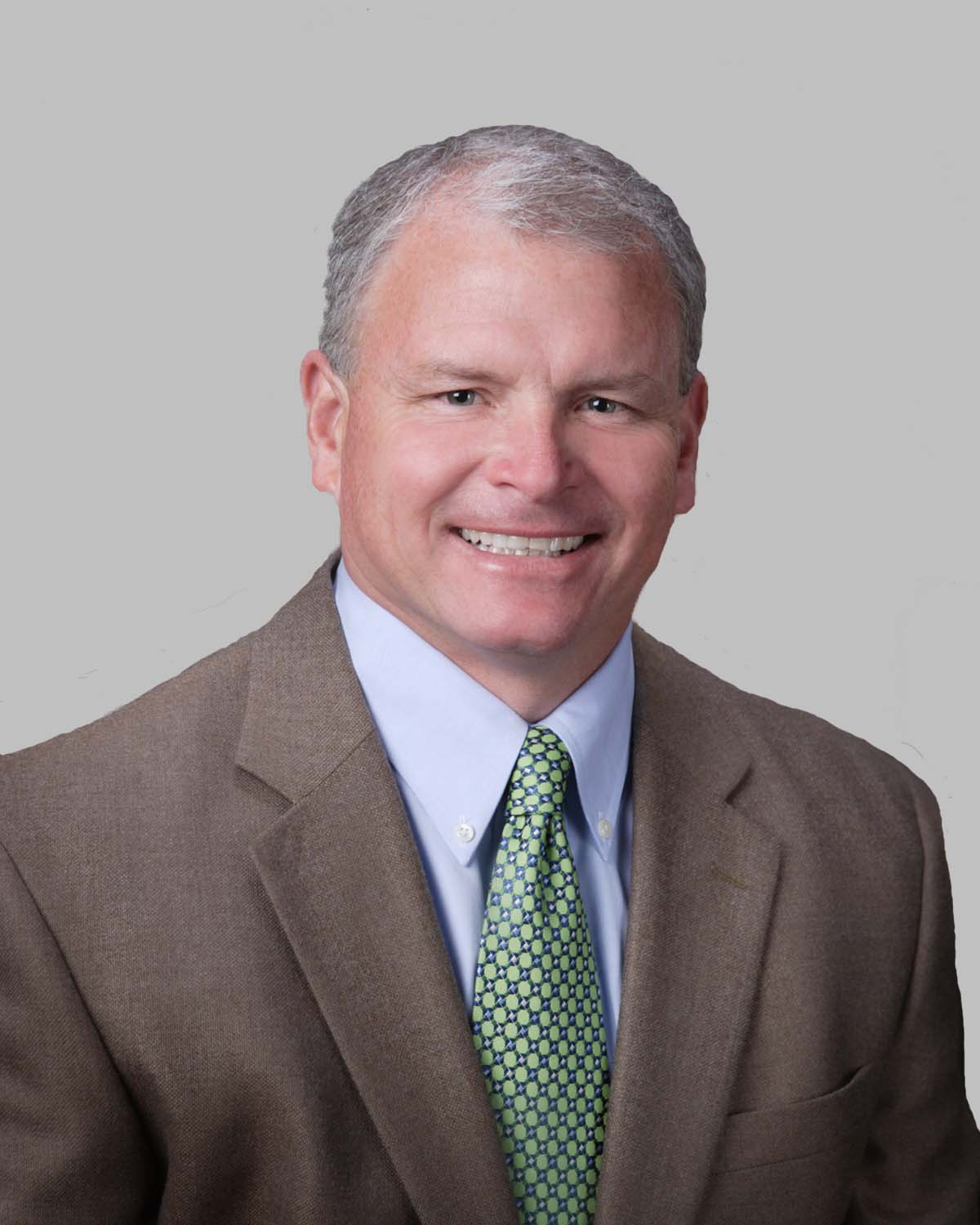 Billy Robinson
CEO
William M. Robinson III (Billy) is the Chief Executive Officer of Port City Logistics, Inc. He formed PCL in 2001. As CEO, Billy works closely with each director to ensure that they are appropriately equipped to operate their division. Billy is responsible for supply chain management–aiding in the process of goods moving from manufacturer to consumer.
Education: Bachelor of Business Administration with emphasis in Sales and Marketing from Georgia Southern University.
Motto: Never ask someone to do something that you are not willing to do yourself.
Robbie Mingledorff
COO
Robbie Mingledorff has been with PCL for 11 years and serves as Chief Operating Officer. As COO, he is charged with strategic planning, programs, and policy development. His primary focus is to ensure that every employee has the tools and knowledge required to provide a quality product accompanied by quality customer service.
Education: Bachelor's degree in Business Administration from Georgia Southern University.
Motto: Treat others the way you would like to be treated.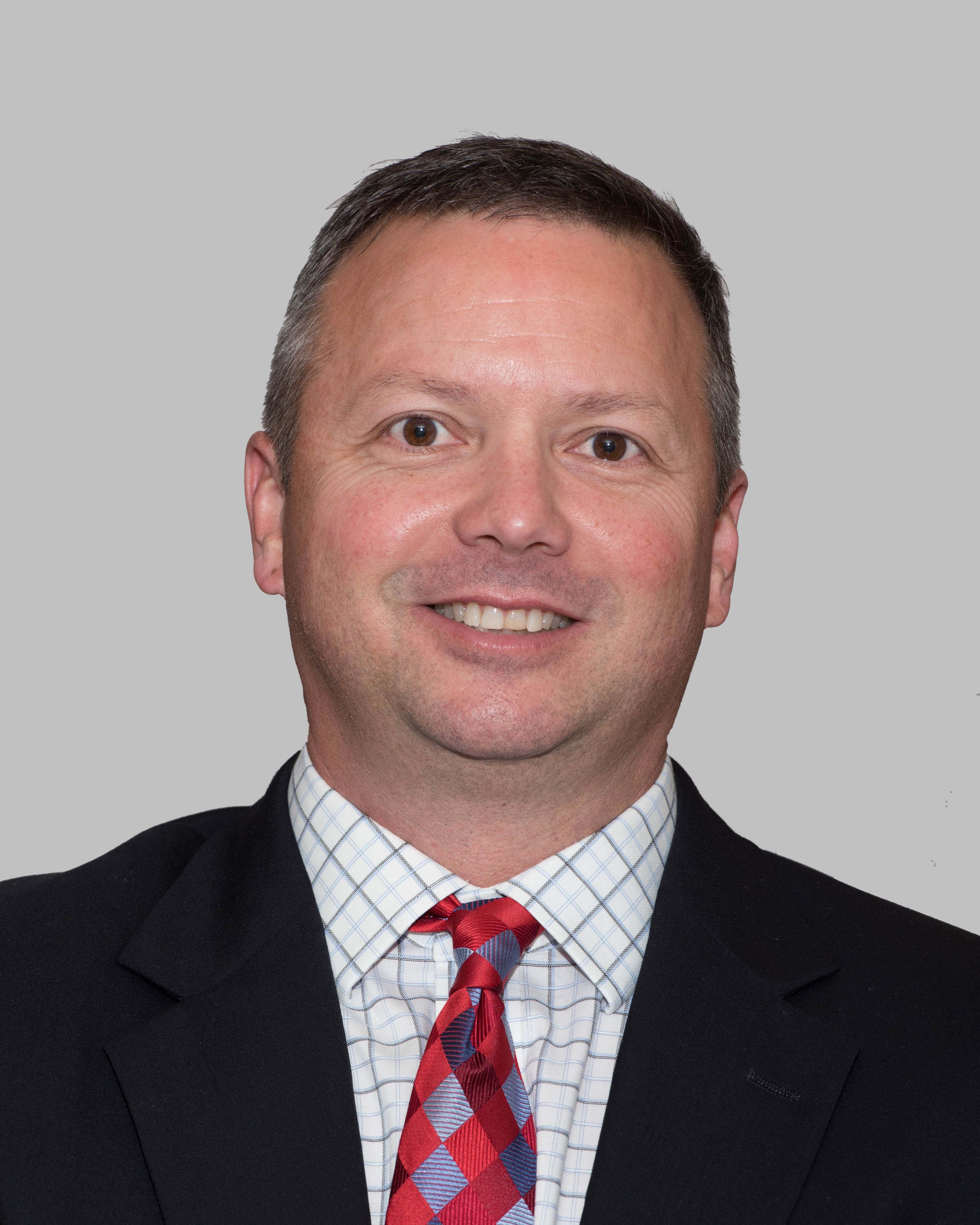 Robert Dowd
CMO
Robert Dowd has been with PCL for nine years and serves as Chief Marketing Officer. As CMO, he is responsible for the development and implementation of marketing initiatives that increase the PCL footprint beyond Savannah to a global scale. The most important component of his role is to develop and maintain strong customer relationships.
Education: Bachelor's degree in Business Administration from Savannah State University.
Motto: Try to be the best and do the best you can on a day to day basis. If you happen to come up short, do better tomorrow! There will always be the next opportunity to improve. Never give up!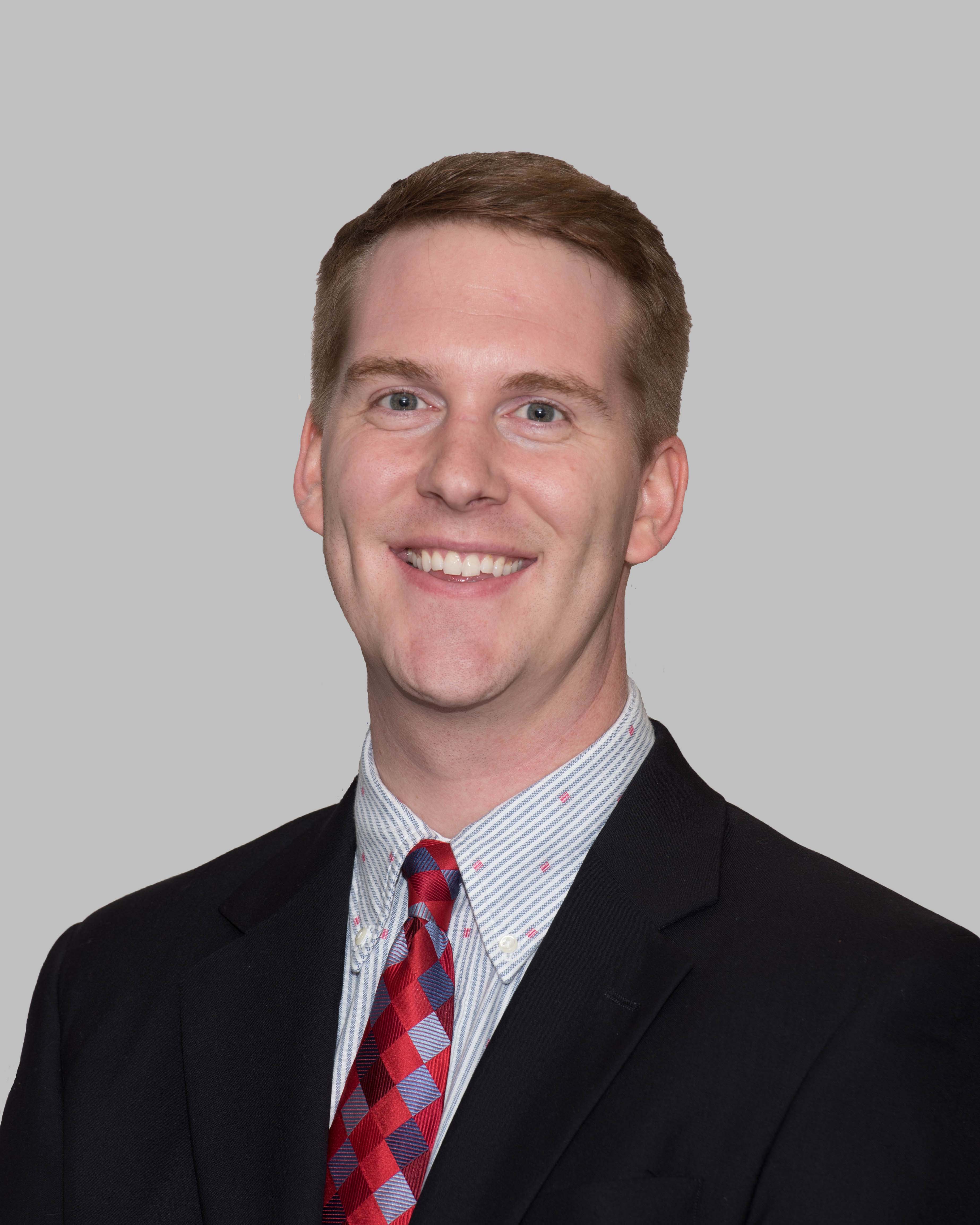 Eric Howell
CFO
Eric Howell joined the team five years ago and serves as Chief Financial Officer. His primary responsibility is to oversee the development of financial and operational strategies while maintaining the overall financial health, stability and growth of PCL.  He consistently seeks innovative ways to improve and increase PCL's value.
Education: Bachelor's of Science degree in Management from Georgia Institute of Technology.
Motto: Trust God in everything you do and He will guide your way.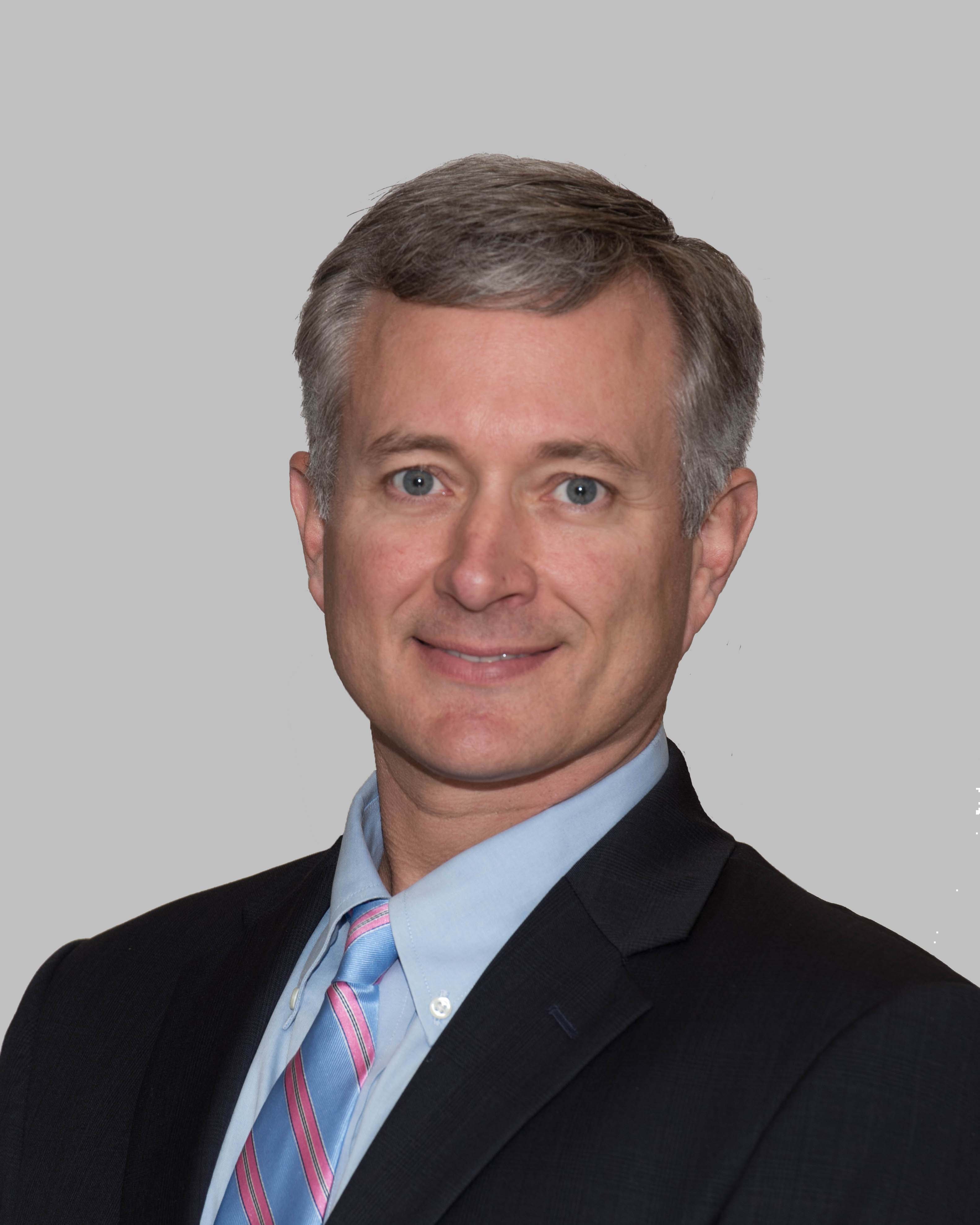 Jed Young
Director of Business Development / U.S. Customs Compliance Officer
Jed Young joined the PCL team five years ago when his current company was acquired by PCL. His primary responsibility as Director of Business Development is forging relationships in the logistics community including customers, governing organizations such as the U.S. Customs Compliance Office, and potential vendors. Jed also leads the PCL cycling team.
Education: Bachelor's degree in Organizational Communications from Valdosta State University and a Master's degree in Business Administration.
Motto: If opportunity doesn't knock, build a door.